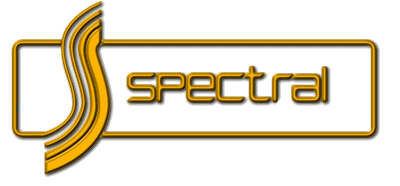 Check back here for new product announcements from Spectral Audio.
Spectral will be introducing a number of exceptional new audio components during the 2021 season.
For further information and availability please contact your Spectral dealer or the factory directly.
Coming in 2021:
DMC-30SV SERIES 2 REFERENCE PREAMPLIFIER

DMA-350 MONAURAL REFERENCE AMPLIFIER

DMA-280S STEREO REFERENCE AMPLIFIER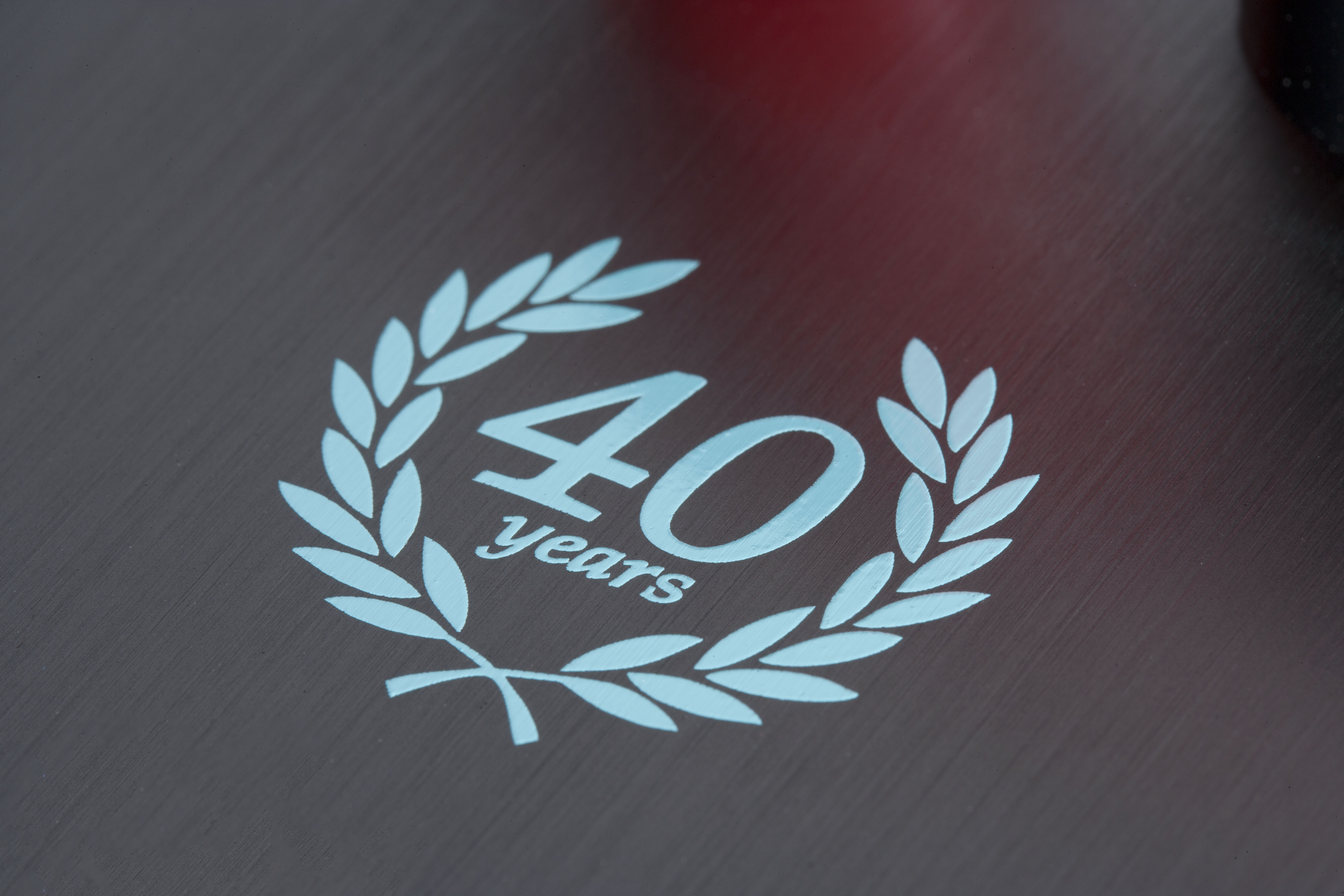 All files are copyright 2021 by Spectral Audio, Inc.
---
---
---